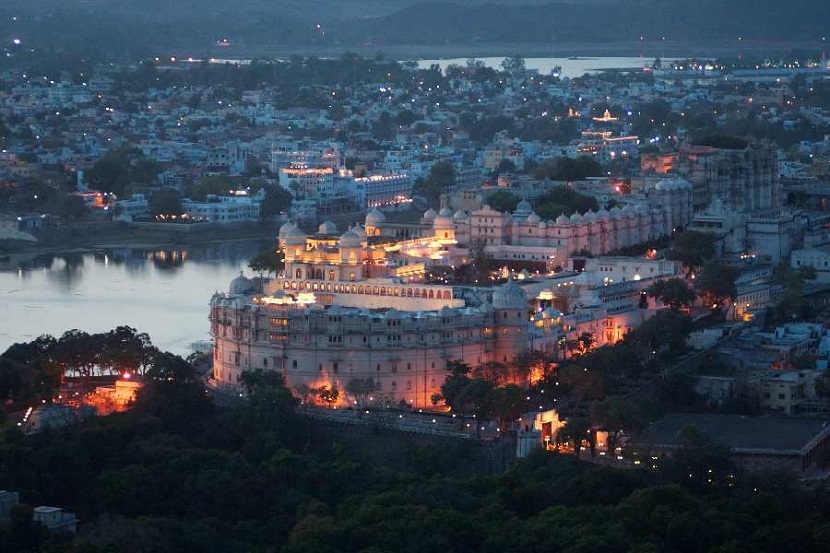 Udaipur, the stunning "City of Lakes" in the state of Rajasthan, is not only a popular tourist destination but also a thriving hospitality hub. Owning a hotel in Udaipur can be a dream come true for many aspiring hoteliers. However, starting a hotel from scratch can be a time-consuming and costly endeavor. That is where hotel lease options come into play. The consultants can help find lucrative deals as per your demands.
Benefits of having a Hotel for lease in Udaipur:
Established Infrastructure: Leasing a hotel in Udaipur offers the advantage of stepping into a fully furnished and equipped property. You can avoid the hassle and expenses associated with building and setting up a hotel from the ground up.
Immediate Market Entry: By getting the best hotel for lease Udaipur, you gain immediate access to Udaipur's bustling hospitality market. This allows you to start generating revenue right away without waiting for a new property to be constructed or undergoing lengthy renovation processes.
Reduced Financial Risk: Compared to owning a hotel, leasing provides a more financially viable option. The upfront costs and capital investment required are considerably lower. This allows you to allocate resources toward marketing, staff training, and enhancing guest experiences.
Flexibility: Hotel leases often come with flexible terms and durations, allowing you to choose the lease duration that suits your business plans. It provides the opportunity to test the market, gain experience, and decide whether to continue with the lease or explore other options in the future.
Process of Acquiring a Hotel for Lease in Udaipur:
Research: Begin by researching the available hotels for lease in Udaipur. Utilize online platforms, real estate agents, and local contacts to gather information on potential properties.
Evaluation: Evaluate the financials, location, reputation, and condition of the hotel before finalizing your decision. Conduct thorough due diligence to ensure that the property aligns with your business goals and vision.
Negotiation: Engage in negotiations with the property owner or management to discuss the lease terms, including rent, lease duration, maintenance responsibilities, and any additional clauses. Seek legal counsel to review the lease agreement before signing.
Licensing and Legal Requirements: Familiarize yourself with the licensing and legal requirements for operating a hotel in Udaipur. Ensure that all necessary permits, licenses, and registrations are obtained before commencing operations.
Role of property leasing consultancy:
A property leasing consultant plays a crucial role in facilitating successful leasing transactions, especially with Hotel for lease in Udaipur.
• They possess expertise in the real estate market and have a deep understanding of leasing processes and regulations.
• Their role includes advising property owners on market trends, pricing, and property enhancements to attract potential lessees.
• They also assist lessees in finding suitable properties that align with their requirements and negotiate lease terms on their behalf.
• Property leasing consultants provide guidance throughout the leasing process, ensuring compliance with legal obligations and protecting the interests of both parties.
• Their knowledge and experience contribute to smooth and mutually beneficial leasing transactions.
Leasing the best hotel for lease in Udaipur provides a fantastic opportunity to enter the thriving hospitality market without the financial burden of building or purchasing a property outright. Make your decision smartest while selecting the best hotel for lease in Udaipur.